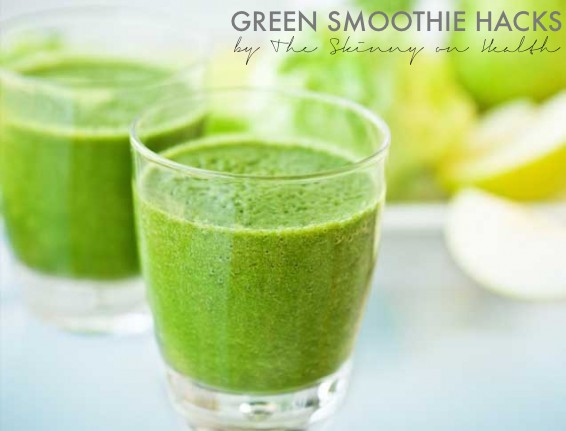 So I know I keep going MIA on you guys and I'm really sorry. I started a new education/career endeavor (in addition to full-time internship and MPH research projects…yikes), but won't tell you guys much about it until it comes to fruition! I promise I love you all so, so much and wish I could post more for you and reply to your emails faster. Hopefully the extra workload will all be worth it soon and just make my science ramblings even better!  Any guesses as to what it is?!
Anywho, this added work has really cut down my free time. There are a few things I never skimp on, no matter how pressed for time I am. Those include: eating healthy, exercising, sleeping, and socializing at least twice per week. It's a struggle to not come home after a very, very long day and sink into the couch with a frozen pizza, but it is so worth it.
Keeping up my healthy breakfast has been harder recently, since I've been waking up an hour earlier to add some time to my day by studying/cleaning/laundrying in the morning before working. I have been using some great hacks to make smoothie making faster in the AM that I thought I'd share!
Healthy smoothie hacks to save time in the morning!
For more smoothie stuff: RECIPE | SMOOTHING V JUICING | PURCHASE TSOH SMOOTHIES | WHY YOU SHOULD PURCHASE A TSOH SMOOTHIE BOOK
Thanks again for being awesome about me only posting now and then for the moment. More to come soon!
xo



Facebook | Twitter | Instagram | Bloglovin