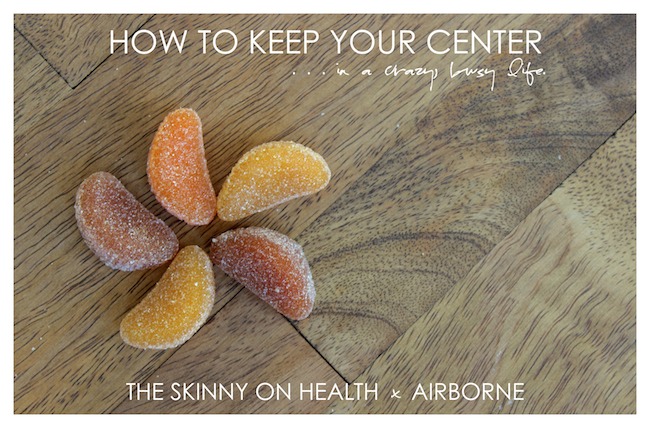 So you'll notice I went MIA for (another) minute there. Wellllll…..I've been working my usual 7:30-5:30 in the hospital. Then on my way home from the hospital I stop by the cancer research center to work on my research for the night. Once I get home around 10-11 pm, I make a healthy dinner, shower, and sleep. Most, if not all, weekdays…7:30-10:30. I've even dropped my workout on week days – and that's saying a lot. (Instead of working out Monday-Friday, I've been working out for a 2-3 hours on Saturdays and Sundays…not ideal.) I'm sure most, if not all, of you have crazy(ier) schedules, but it's definitely been an adjustment for me to loose my down time (TSOH time!) recently.
In the past month, I also welcomed a new family member a little ahead of schedule! My new nephew, Alexander Cole, was born 5 weeks early, perfectly healthy, and so. friggin. cute. So, when my sister went into labor so early and needed me, I booked a flight to LA Saturday night (left my place around 4:30 am), and flew back Monday morning at 6 am, went straight into work, and got home around 10 pm. Yikes, right?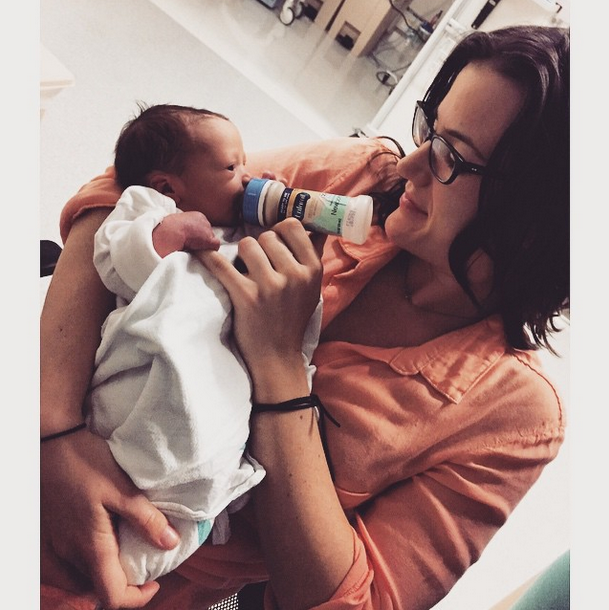 How do I keep my engines running on that productive-high energy-healthy setting when life gets a little crazy?
1. I drink tons of water. How much water should you be drinking? Take your weight in kilograms (divide it in pounds by 2.2) – that's aroundddd how many oz of water you need daily. So, if you're 100 pounds, that's 45.5 kg, amounting to 45.5 oz of water per day.
2. I take my gummy vitamins every day. I use Airborne

multivitamins plus immune support (the Airborne Everydays!) and totally swear by it. It has this combo of vitamins and herbs but is in a form you can take every day to support your immune system.
3. I am active every day! This supports my immune system and I try get my walking in during the day. 10,000 daily steps or bust! So, even if I'm not at the gym or on a run, I'm standing at my desk, walking through the halls, and biking or walking to work!
4. I get lots of sleep. Sleep is totally key for healthy living and keeps you running on high energy all the time without wearing you down. 7-9 hours, nightly, no matter how early you have to get up!
5. I also eat Greek yogurt every day. Yogurt has probiotics in it which help improve the health of the bacteria in your gut, promoting positive, healthy bacterial growth. The bacteria in your gut play a huge role in the way your body functions, including your weight, disease risk, and food cravings, and current research is working hard to determine how this works. If I don't get yogurt, I'll take a probiotic.
6. I listen to happy music in the morning. Music stimulates dopamine, which enhances your mood and makes you feel all gooooood and ready to start the day. My go-tos in the morning are The Beach Boys and the Rolling Stones.
Me trying to navigate my ridiculous schedule and my personal health inspired a little giveaway from Airborne and me! We are going to be giving one lucky winner a TON of Airborne multivitamin plus immune support gummies!
How do you enter? Comment below with YOUR must-do habit to keep your body on track! Do you swear by a special food that always keeps you healthy? Zinc? Vitamins? Water? Mom's chicken soup? A particular morning stretch or workout? Spill!!! I want to learn all about how you all stay healthy!
Each comment counts as one entry, so you can join in the conversation and comment more than once!
Next Thursday (5/7) I will be announcing the winner of the giveaway and will send you an email with the details of your Airborne x TSOH care package!
xo



Facebook | Twitter | Instagram | Bloglovin
I have been compensated with free product but the opinions are mine.