I'm Baaack!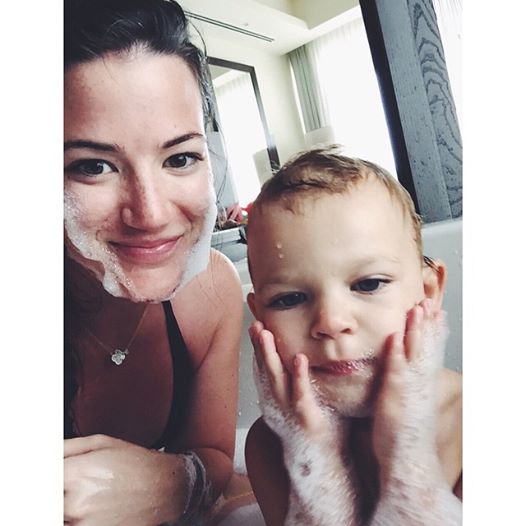 I'm so sorry to leave you guys hanging for a hot second there! Life caught up with me, but after a much needed little break, I'm back in just in the nick of time for Christmas and New Years!
Why'd I leave you guys in prime time for gift guides and holiday weight loss tips? Well, I thought I'd take a break from that this year. If you read my blog, I assume you read others, and I'm going to make the a safe assumption that you therefore read about a zillion gift guides over the past couple weeks. Those are…well, amazing. But what makes me the pro at shopping for your gifts? Honestly, all I would have done is go to my sponsors and affiliates and picked out my favorite stuff, sent up affiliate links, made a pretty collage (maybe even 1/2/3?!), and wham bam thank you maam – a holiday bonus for me. I didn't feel right doing that this year, even though I've done it last year and will probably do it next. I wanted to focus on writing about nutrition, science, and my services rather than sell you guys gifts! And I'm far from a pro when getting gifts. For men, I get alcohol. For women, I get whatever cool little knick knack from a bloggers gift guide I want most. If you're still stuck getting a gift for someone who wants to turn their health around, I would obviously recommend a TSOH package. I may be biased, but I hear they're pretty tight.
2014 has been, to be quite honest, a really tough year for me. Career-wise – it was awesome, no doubt about it. It pushed me hard and got me to an amazing place in terms of my future as a dietitian. Personal life was not as fortunate. My family suffered a couple incredibly significant losses that have given me such a significant appreciation for life and love, and will certainly never be forgotten. I learned a lot about myself and what I'm looking for in life that has been tough on me as well. So, before diving into 2015 excitedly, I wanted to take this mini vacation from TSOH to clear my head of this year. Either way, onwards and upwards!
What have I been doing these past two weeks? The first week, I had some days off, so I worked from home in preparation for a new position and transition coming up in January. I'll be working exclusively with children, mainly in the Neonatal ICU and pulmonary outpatient clinics. The second week, I dropped everything and went to Puerto Vallarta with my family. I don't get to see them often, so it was great to pop in and relinquish my regular nicknames of "Eberly" or "Lees" for "Fun Silly Auntie Seesaw" or "Auntie Sillies" and get asked "Auntie Seesaw why do you have to go back to Seattle?!" In my free time I read about 5 books for pleasure over the past two weeks – it was heavenly.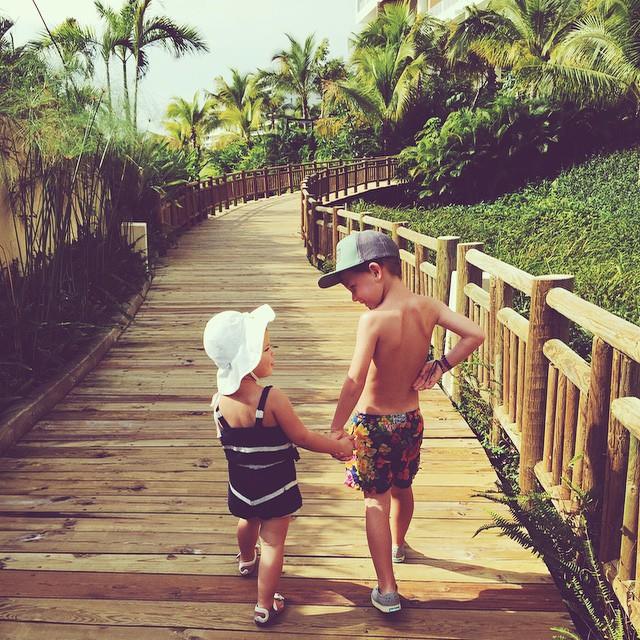 This week, look forward to "The Weight Loss Theory of Playing with Babies and Having a Crush on a Boy: how to lose weight when busy and stressed" (tomorrow!), an amaze NYE party recipe, a couple workout programs that I'm sooooo stoked about, and a post about resolutions (because, duh!). As I used to say (and forget why I stopped), let's GO. *Insert me blowing into one of those New Years sound makers here!*
xo



Facebook | Twitter | Instagram | Bloglovin