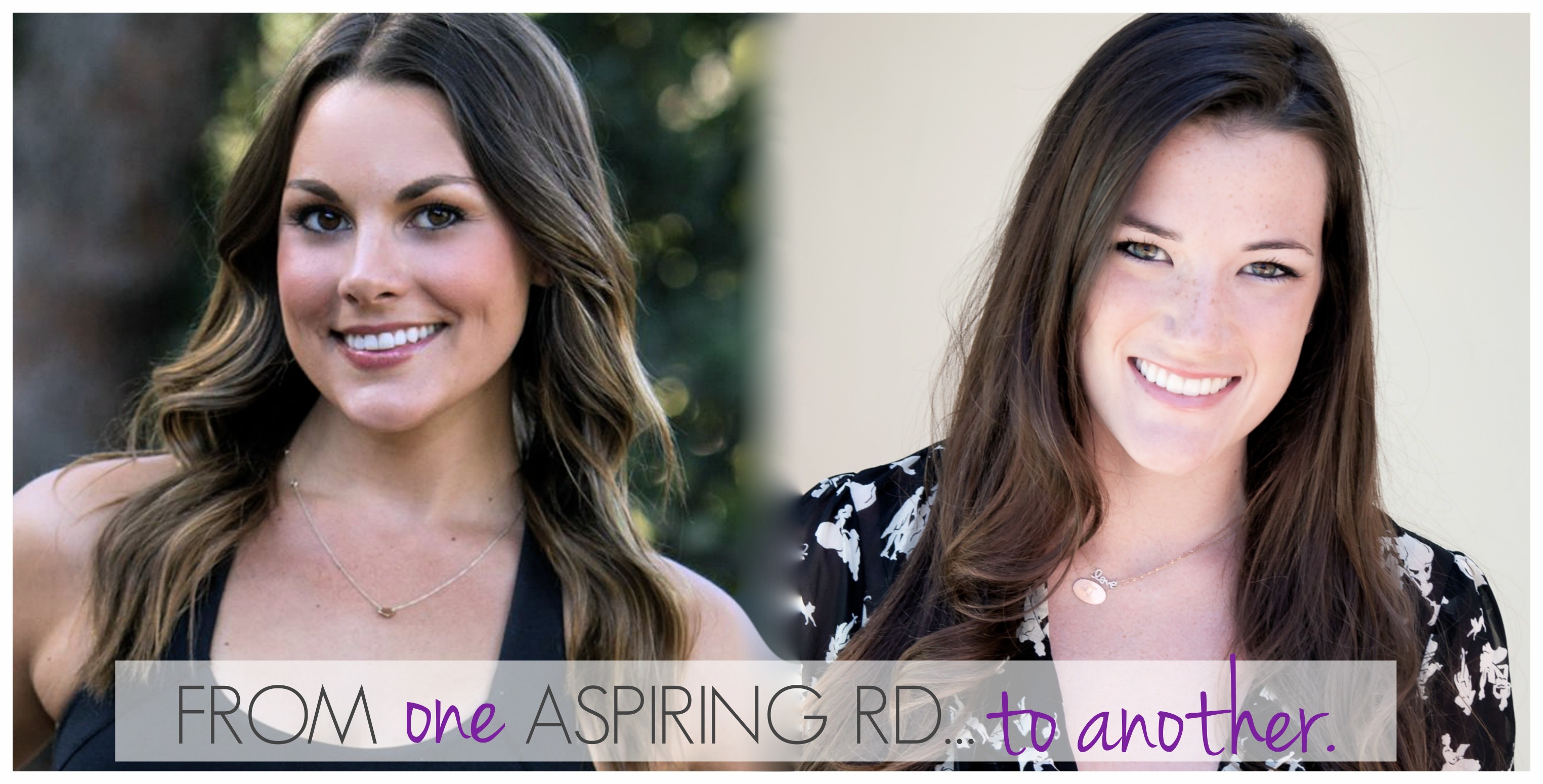 Hey all! I'm so excited to share this with you guys today. Whitney English, a Hollywood reporter and aspiring RD, of To Live & Diet in LA did a nutrition Q&A with me…wait for it…on camera! She is amazing and a total natural, whereas this was my first time in front of a camera (gotta practice for The Skinny Docs sometime right?!). Whitney is currently working on science prereq classes to get into an RD program (chemistry, etc), so she had a ton of questions about things she was learning in class and things she hears in media, and how it all fits together. I mythbust with her and answer some questions that so many people have in this quick little video. If you guys like it, we will definitely keep making them (and make them with a better camera!)! Enjoy!
So what do you guys think? Want more videos from Whitney and I? Do you have any questions you want answered next time? 
PS - If you haven't joined The Skinny Docs yet, you can sign up free here!
 xx



Facebook | Twitter | Instagram | Bloglovin