The Skinny Docs is finally here! Best part: YOU ALL get a major sneak peek into the magic that is The Skinny Docs and a chance to subscribe totally FREE today!
Okay so here's the deal:
What's The Skinny Docs? So Nautropathic Doctor Goddess Michele Burklund (Healthy Fashionista) and I have created a program to lose 10 pounds in 10 weeks for FREE!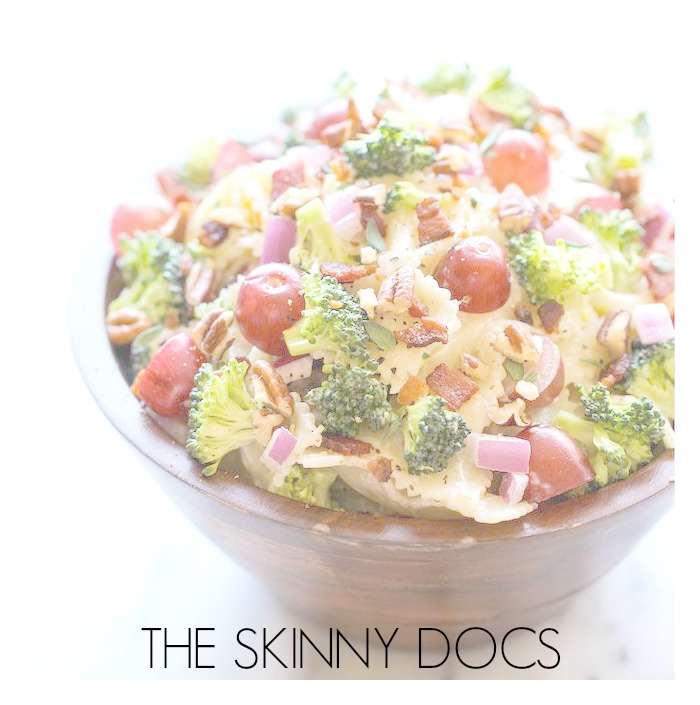 How does it work? You subscribe totally for free. You get a weekly video from us and a weekly package of pdfs full of tips, recipes, workouts, templates for organization, and instructions. Each week has a new challenge and we show you how it's going to work and what you'll gain from it. We literally break everything down for you and explain everything for you.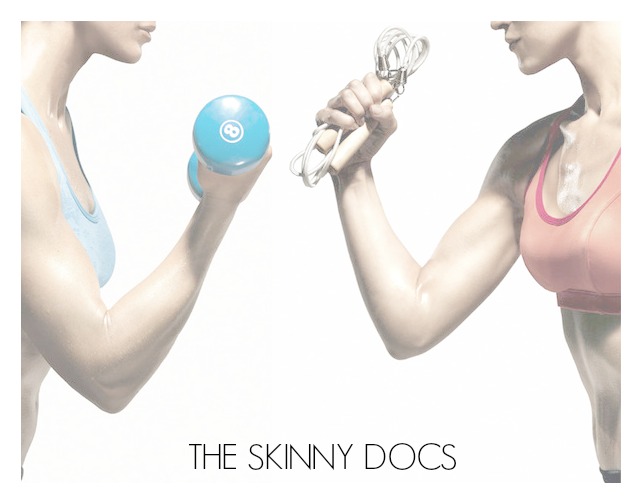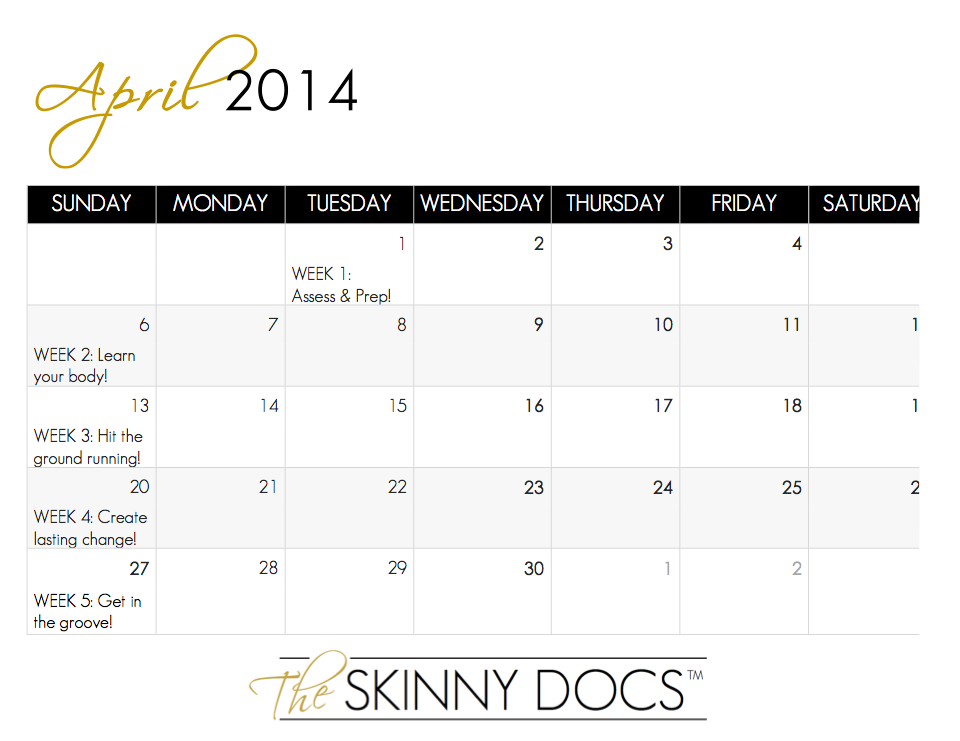 Why is TSD special? Well, it's a total online community. You get to feed off the support of everyone else in the program and lose weight together! Everyone starts on April 1st, everyone is doing the same program at the same time. We're a team. Also, Michele and I are there for you every step of the way and will answer emails from you guys at any time of day. Michele and I STUDY nutrition and medicine. We do not use fad diets, gimmicks, drugs, tricks, quick fixes, nada. We use real science and real medicine and nutrition to make a program that will give you lasting weight loss.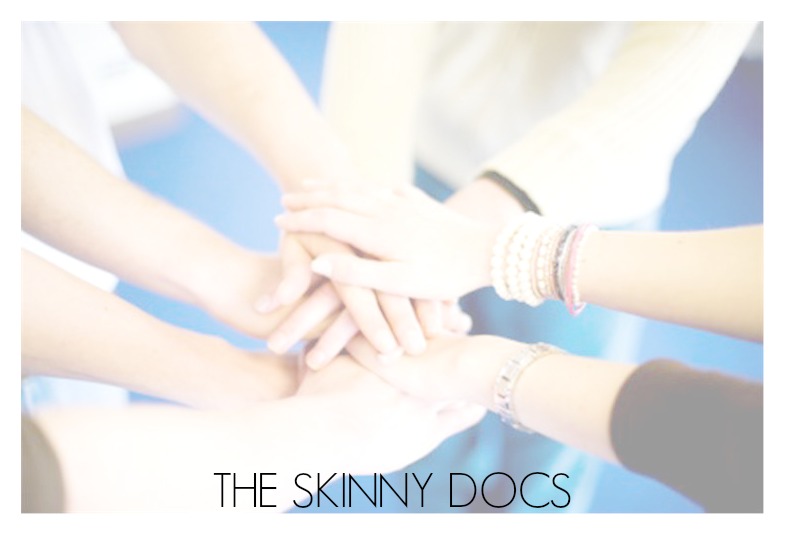 Who is a good fit for TSD? TSD is meant for anyone wanting to lose "those last 10 pounds" before summer. You can do it if you just had a baby, if you are already on another weight loss program, if you have 100s of pounds to lose, or even if you're just trying to tighten up before summer. No matter how much weight you want to lose or for what reason, The Skinny Docs works for you!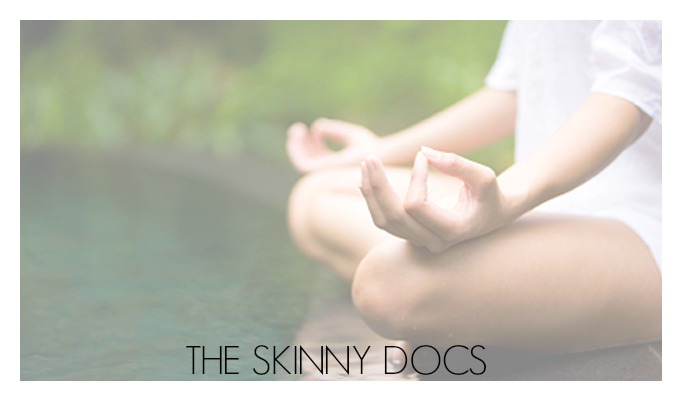 What's the catch? Since Michele and I are both just launching our careers, we are doing TSD completely for FREE. So, you literally have nothing to lose. There's no catch. We have so much to gain learning from this experience with you guys that we are just excited for you all to join in and see great results! Also, you can stop at any time!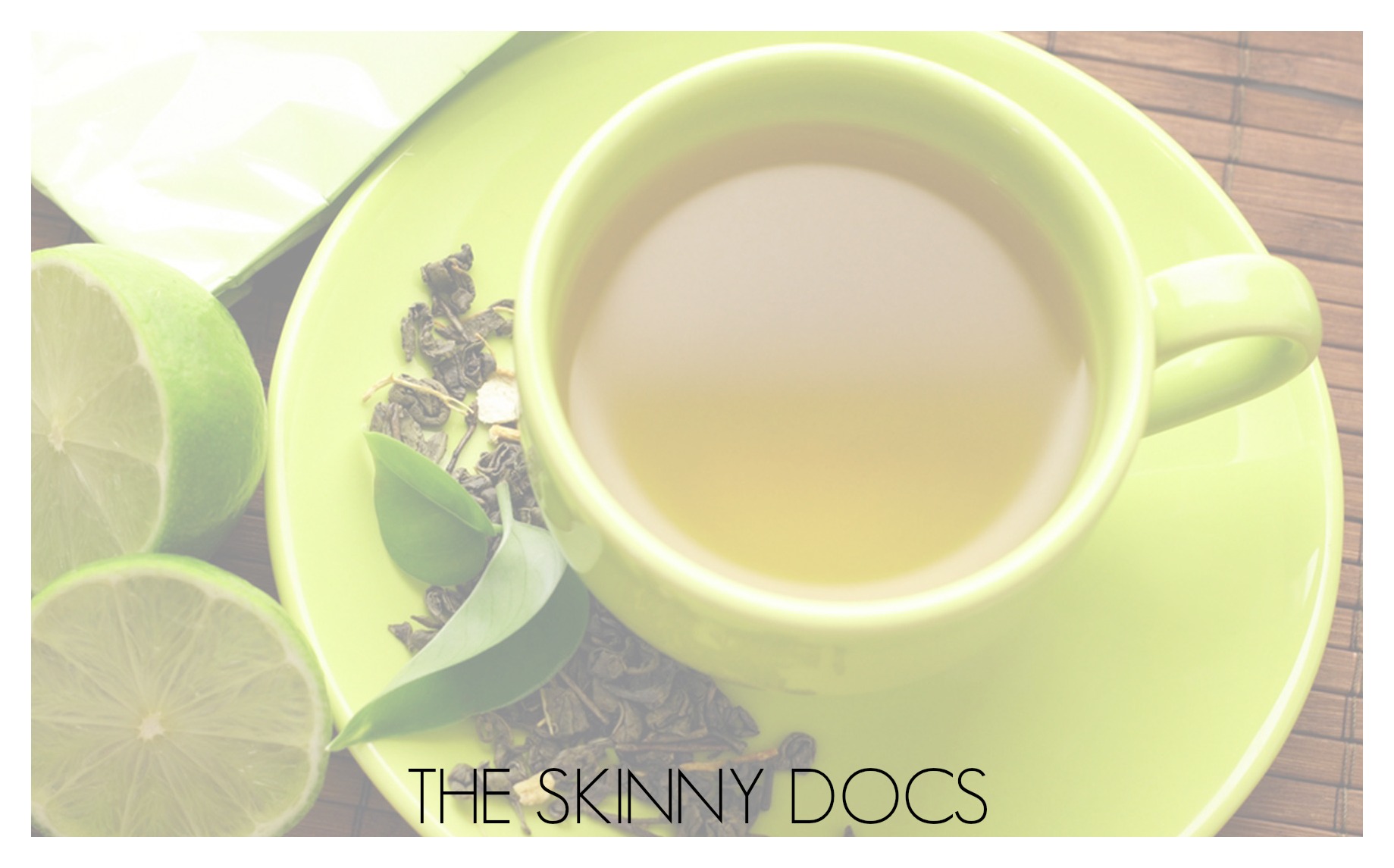 This sounds way too awesome, where do I sign up?! RIGHT HERE!

(If you're not sure about the email format, pick HTML, it's prettier!)

Are you guys so excited? Do you have any more questions about The Skinny Docs?!
xoxo