Woo! Week 3! I am so excited to keep this link up going and growing, to please share your link and others with your friends and fellow bloggers to join it!
Quick update before we get started: be sure to check the RULES before linking up. In particular, be sure to actually LINK UP!! That is, the link up button (code below) has to be at the top of your post on your blog! That's the only way people will know you linked up and the only way they can find new bloggers. You also should really read the other bloggers tips and comment! Share the love!!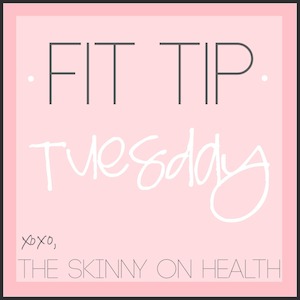 Alright let's GOO!
My fit tip: embrace cleaning.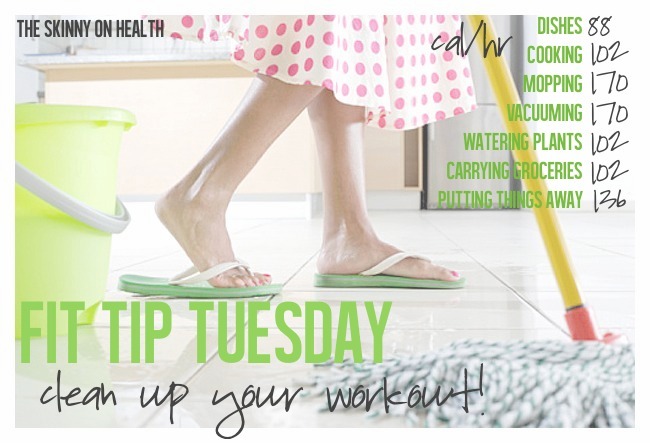 You can burn some serious calories from simple home maintenance. Most people dread cleaning their house. Dishes, vacuuming, laundry, it all sounds so…mundane. But, I bet ya didn't know that 30 minutes of cleaning can really be a great workout! My advice? Make the most of it! When I have to do some big cleaning, I put on my yoga pants, turn up my workout playlist, and dance/sing/jam/CLEAN! Having some fun with it can really boost the calories burned and improve the cleanliness of your house. Always try to multitask, right?
You can find a list of specific cleaning activities and the calories burned from them here!
Link up your fit tip below!!!
xx


Let's be FRIENDS!