Smello everyone — today I'm letting one of YOU take over TSOH. Arin just did my 3-day cleanse before her trip to the Cayman Islands and instagrammed/tweeted such cute pictures and has such a great written voice that I just had to share her experience! She's spilling what she thought about The Skinny Cleanse with all of you!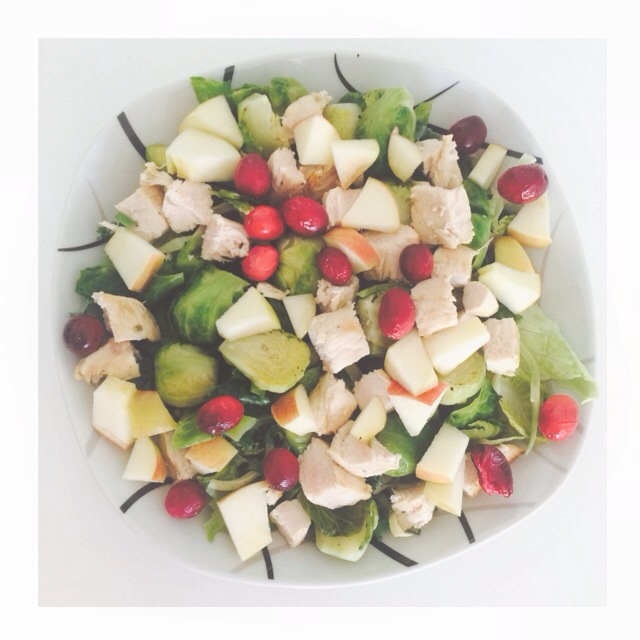 AS: So way back in January as I was figuring out what blogs to follow with the oh so fantastic Bloglovin, I came across The Skinny On Health through my other favorite blog, The Skinny Confidential. Now I have always been in decent shape due to figure skating and leading a generally healthy lifestyle, but I have never quite been toned and tend to carry a bit more weight then desired. This year, I have been spending time focusing on changing different habits. One that took some time was creating a more consistent exercise plan, but the other and most challenging is my eating habits.
I was reading through Lisa's blog and noticed her cleanse packages and figured since I would be spending spring break in the Cayman Islands with my mom, I might as well find a good cleanse to do the week prior just to put in that last bit of effort.
Now being that I am a sophomore in college and live with roommates that eat ok but not amazing, there is definitely temptation around 24/7 and it can be difficult to stay consistent. Over the last three months, I have had my good weeks and my bad weeks, but most have been good and I'm happy with how it's gone. I knew I wanted to commit to the cleanse, but with the way schedules worked out, the only time I could do it would be the final week of classes and I would be trying to manage some serious stress levels and a crazy sleep schedule thanks to some late night studying and daylight savings time. Did I mention I'm also trying to set up my internship for this summer?
So anyways, I decided to do the cleanse Tuesday – Thursday right in the middle of the week. I have to say Lisa has been one of the most helpful people I've ever met and I can tell she really cares about health and nutrition. I had some foods that weren't available at the grocery store and she quickly let me know what I could swap them out for and it helped so much! I had to change up two of my meals, but since everything was so delicious, I wasn't afraid to repeat something again.
Each smoothie and salad was even better than the last and I found some new foods I enjoy and a variety of recipes I will be making again. By Thursday night, I had not only survived two exams and some internship searching, but I felt happy and slept better. Now I also found out that my blender sucks and I need to get a new one that fits with a college student budget so if anyone has ideas tweet me (@arin_tiu).
Anyways, check out my photos and honestly, if you need a cleanse or just some damn good food, email Lisa! And for the record, I wrote this because I wanted to, not because she asked

Arin — you are SUCH a sweetheart, thanks for sharing your experience with The Skinny Cleanse! And, my FAVORITE blender that is also not a crazy outrageous price is the NutriBullet

. 
If you want your own personalized cleanse, contact me below!
xx



Facebook | Twitter | Instagram | Bloglovin