Hey everyone! I'm (obviously) so excited to dive into another Fit Tip Tuesday! To see last week's, click here. For an update on the rules, click here. Grab a button and join in!!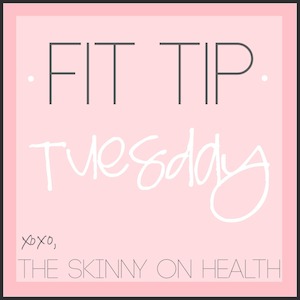 First order of business — Congratulations to Whitney Wardlaw for winning my 3-day cleanse giveaway!!! I'll be in touch with you today to crank out the details of your cleanse!
If you didn't win the cleanse, you're still in luck!! EVERYONE who entered the giveaway gets 20% OFF all TSOH products, including the cleanse, as well as ad space!! Just contact me here or email me at [email protected] to get your hands on some goodies!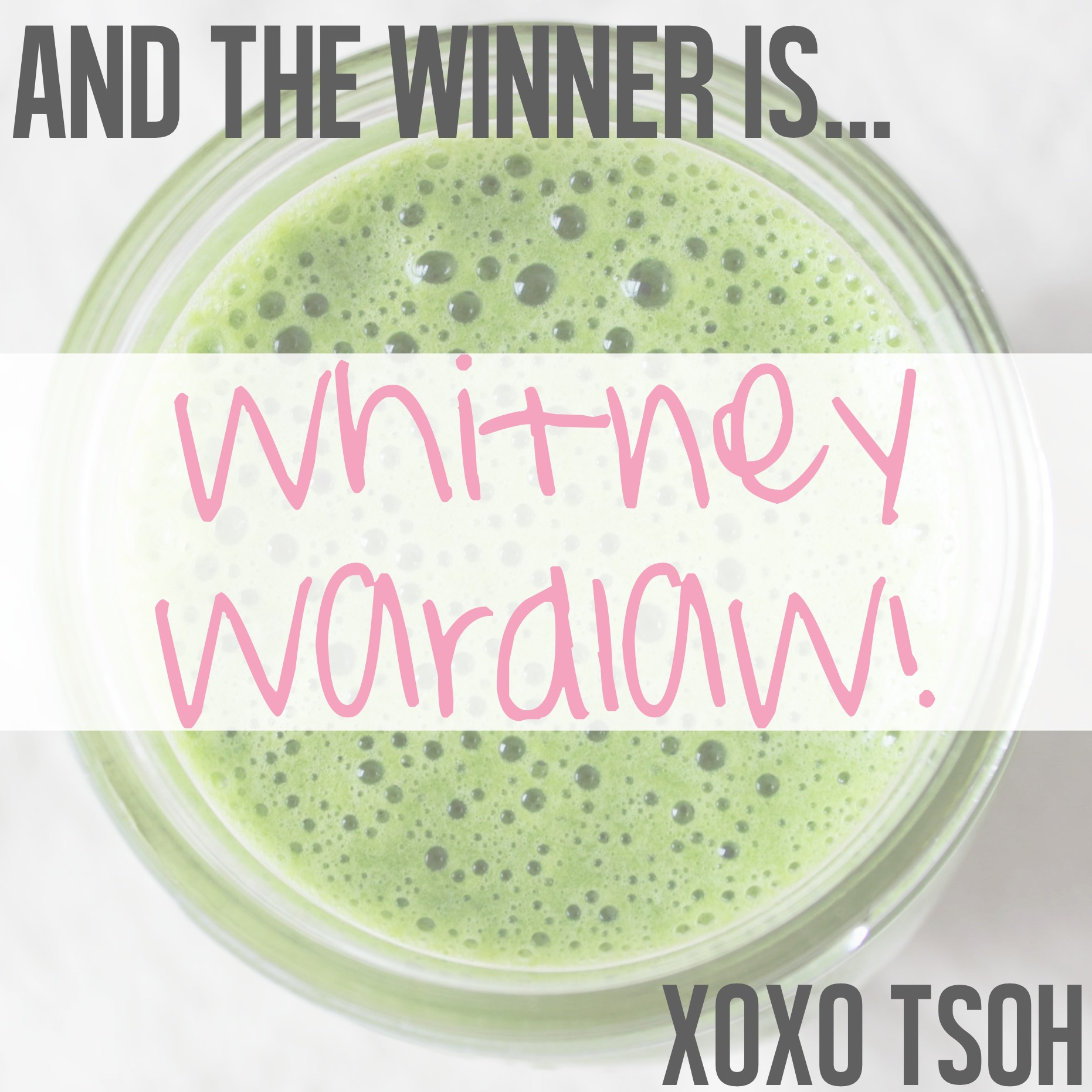 My fit tip? Shrink your plate!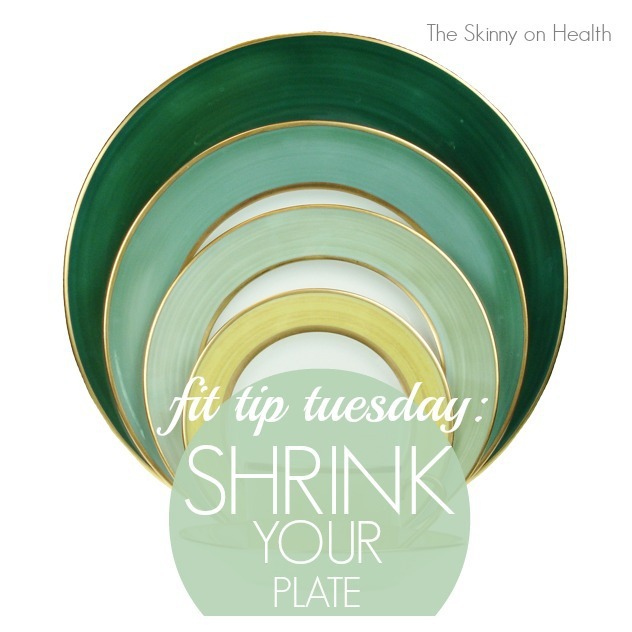 Using a smaller plate may seem like it doesn't make a difference in how much you eat, but it really can! Evidence has shown that eating off a smaller plate causes you to eat less food without really noticing. We feel this need to fill up our plate with food, so what fills up a small plate looks empty on a large plate. Filling up a large plate with food can look even daunting at times, but most of us feel a sense of necessity to eat it all. With a small plate, you look and feel like we're eating the same as usual, but in reality you are eating much less.  Try it out and let me know what you think!
Jump around to see other bloggers fit tips and add your own!
xx


Let's be FRIENDS!