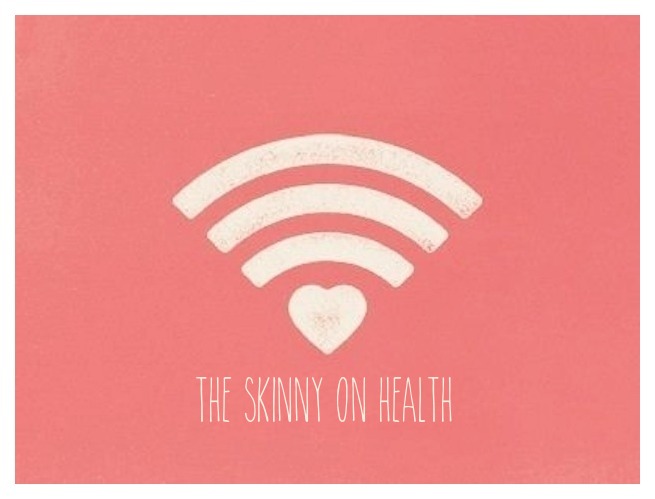 I freaking love all of you. Every comment, email, share, tweet, everything makes my day, every day.
So many of you also have your own amazing blogs that I enjoy reading so much that I want to display them on my site so that all of my readers can find out about you and how awesome you all are, while you gain new readers and followers!
That's why I've now created sponsor ads! Instead of regular affiliate advertising, I'll be having my favorite bloggers (all of you) advertise your sites on TSOH! Advertising spots come with a prime spot on my sidebar, as well as social media love and attention, and a guest post or interview with you!
Don't have a blog? No problem. It doesn't have to be a blog! You can advertise a product you sell, a regular site, yourself, or whatever your heart desires (as long as I support it as well)!
The first sponsors to order an ad space will get 10% off with the promo code: GETASPOT
That means you can advertise your site for only $4.50!
If you have any questions, leave a comment below or contact me directly!
While we're on the topic of love, let's follow each other on Bloglovin! Let's be friends on Facebook! Tweet at me! Let's spread the LOVE!
xx