Hey hey! I am SO stoked to introduce you guys to one of my favorite healthy bloggers — The Healthy Maven (aka Davida, or Davs for short!) She is not only a true healthy living inspiration, but she is a BRILLIANT recipe developer! Her recipes are all to die for, healthy, and she makes them herself!! It's crazy, truly.
So, of course I had to pick her brain about how the heck we can try to be recipe developers too and how she manages to stay healthy while experimenting with delicious food everyday! You can also see a special gust post from me on The Healthy Maven today!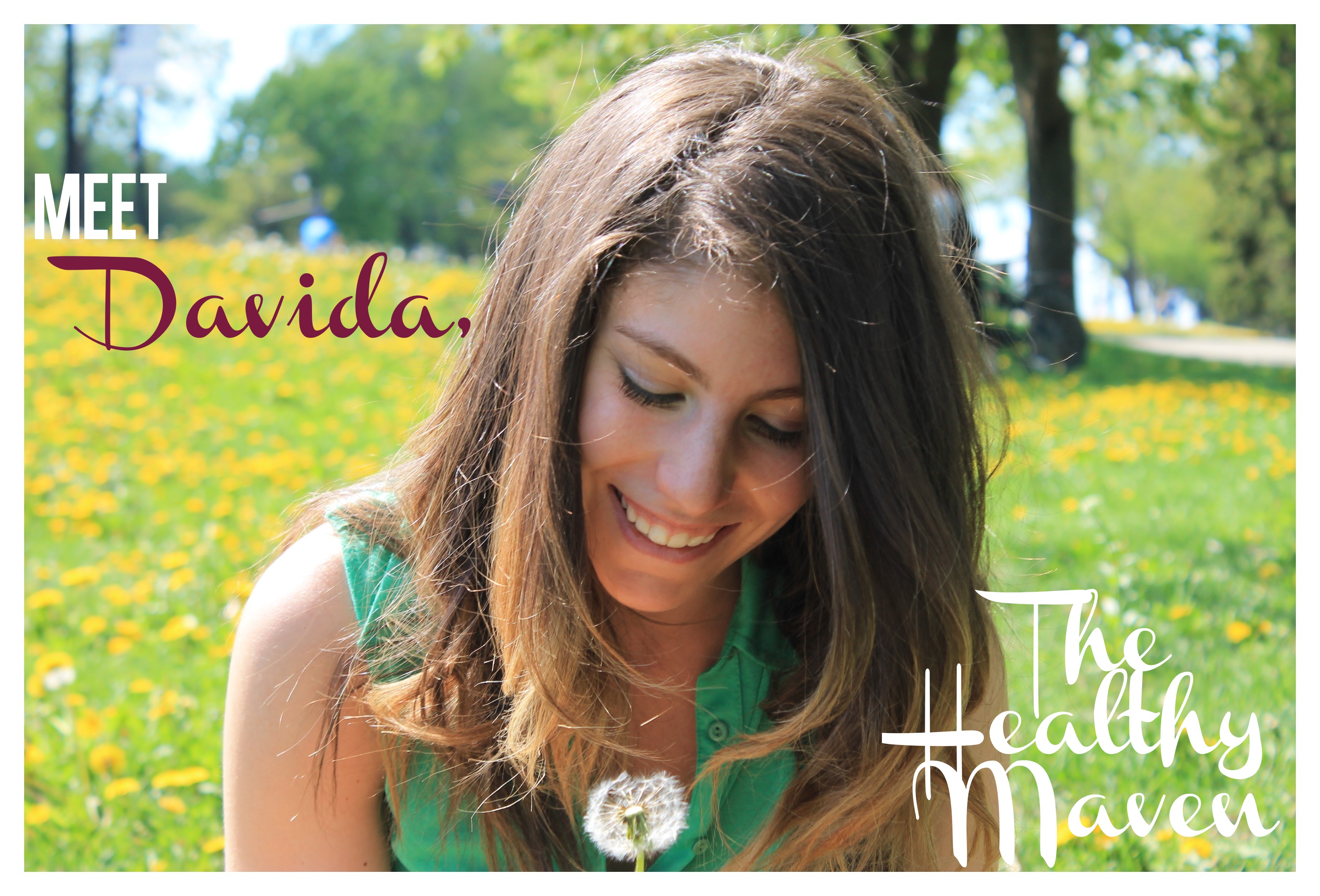 Introduce yourself & The Healthy Maven! 
Hello TSOH readers! My name is Davida and I blog over at The Healthy Maven. I'm honored to be guest posting on TSOH today. My blog centers on healthy recipes, workouts and how I'm striving to lead a balanced and active lifestyle. Occasionally I share the random thoughts that pass through my head and my unfortunate addiction to Keeping up with the Kardashians.
What does "being healthy" mean to you?
My definition of "being healthy" has changed quite bit over the last few years. I started down on this path eating 100 calorie packs and guzzling diet cokes. These days you wouldn't catch me eating or drinking either of these. I preach whole, real foods. I strive to get in my veggies and protein and certainly don't skimp on the carbs, albeit gluten-free! I also whole-heartedly believe that wine is a necessary part of my diet* and buttercream frosting can cure all of my woes. The balance lies somewhere in between and each day I strive to find this equilibrium.
*I second that wine belief! -Lees
Your recipes are absolutely amazing. Where do you start when developing a new rec?
Thank you Lisa!!! I read A LOT of food blogs. My brain is constantly being saturated by images of food and recipes that ideas often just pop into my head (kind of crazy!). When I decide to start cooking/baking I then turn to my own recipes and see if I can adapt any. If it's a totally new idea then it's often just pure luck. When it comes to baking I have been doing it for years and took an intensive baking course this past fall so those usually turn out, but I can't say I'm always so lucky when it comes to cooking. I'm aware this is the exact opposite of most people

What's the best advice you can give to someone trying to create a new recipe?
Practice, practice, practice. I seriously can't stress this enough. Start by practicing with other people's recipes and slowly start making your own changes. Try combining two recipes you like and see what happens and then adapt that one again. Before you know it you will have built your own arsenal of recipes.
Accept that many recipes will fail at first (so try not to make them when you're having company!), but eventually you'll get the hang of things. This chart is super helpful for me when it comes to spices.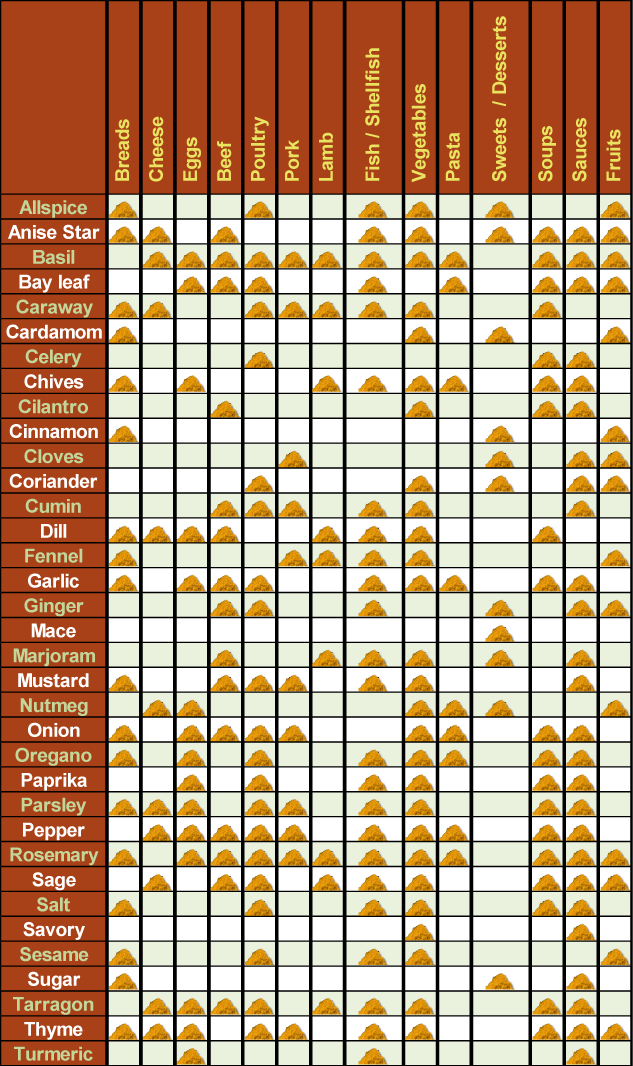 Ahh that chart is SO helpful! Printing one out for my kitchen now!

What's your go-to healthy eats?
I live for bananas, greek yogurt and nut butter. Especially in combination!
What's your can't-live-without kitchen tool?
My silpat. I use for everything from cookies to roasting veggies.
Can't live-without ingredient?
Again, bananas. They're the perfect snack and my favorite sweetener for baked goods.
Best kept natural beauty secret?
Can't say I have any real secrets other than eat your fats! Healthy fats that is. I'd eat all the avocados and nut butter in the world for silky hair and strong nails. Okay, I'd probably still eat them anyway

Share one of your favorite original recipes. (eee I can't wait to make it already!)
I have a huge sweet tooth and am constantly snacking so I love recipes I can take with me on the go. I know we're past the holiday season, but these Chocolate Gingerbread Granola Bars are still a staple in my kitchen.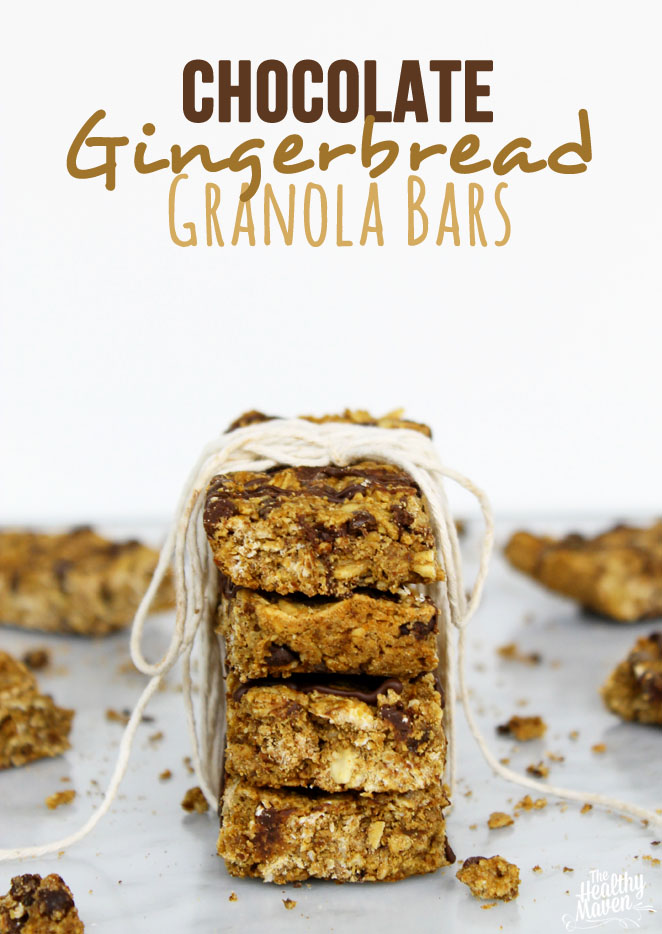 Thanks so much for having me Lisa!
Davs is (clearly) such a doll, I'm so happy she shared some recipe secrets with us! Here's where you can find more of her!
The Healthy Maven
Facebook
Twitter
Instagram
Pinterest
xx


Let's be FRIENDS!