Love is in the air this week, so I wanted to grab your attention to raise awareness about a serious issue affecting most women (I'd say all, in one way or another): body image.
I, along with I'm sure you, have struggled with my own body image. It shouldn't be normal that I can think of at least 10 things I would change about my appearance. We are constantly fed lies and publicity about what we are supposed to look like and it's about time we say fuck it and LOVE ourselves — no matter what we think we look like.
Hopefully this catches your attention and I hope you pass the love on and share this with someone you love this week. Especially if they could use a  little Valentine's message to love themselves.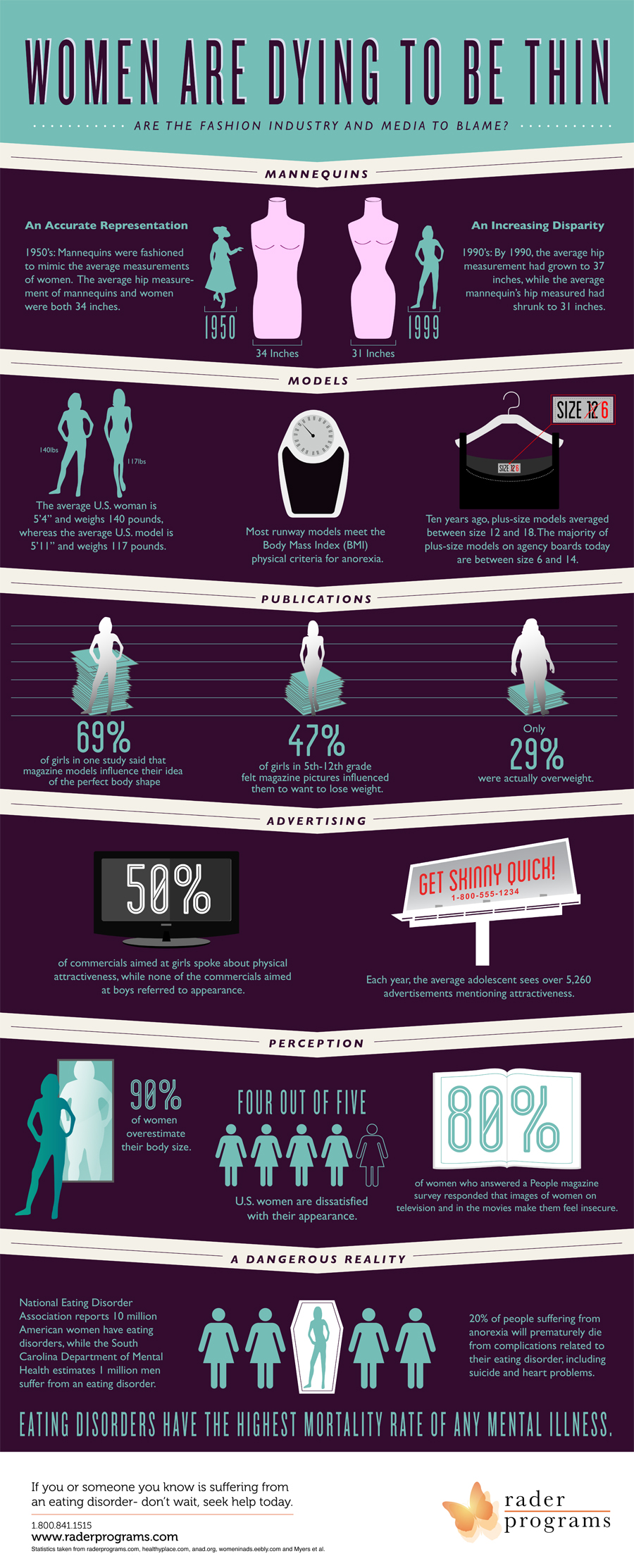 You are all beautiful, inside and out. No matter your size, shape, height, skin, hair, face, anything — you're totally gorgeous. Start believing it too! Some inspirational eye candy for the road…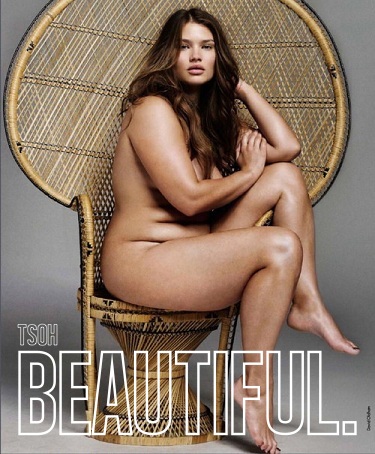 Tara Lynn — one of my favorite stunning models.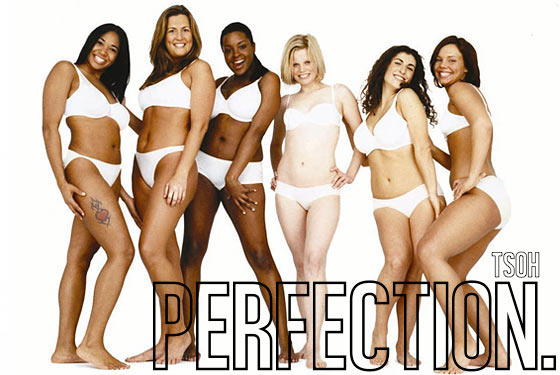 So, that's all. I leave you with this beautiful letter written from a father to his daughter in the makeup aisle. I love you. You should love you, too!
What do you think about body image? Do you have any tips for keeping your head on straight amidst the craziness? Most importantly, where are you most beautiful (Hint: the answer is three words!)?
xx


Facebook | Twitter | Instagram | Bloglovin