You guys — I have major news. Major.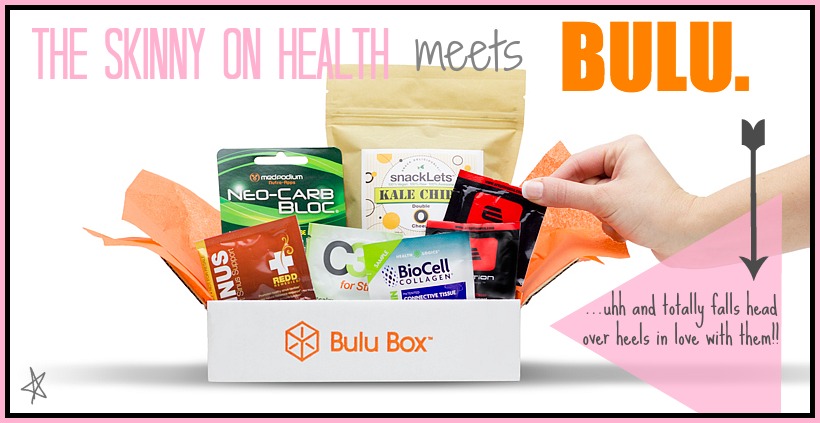 If you don't already know, Bulu Box is a health, nutrition, and weight loss company that is designed to help make being healthy and feeling your absolute best easy for you. Every month, you get a custom box filled with the latest and greatest goodies from top health brands for you to try! Plus, shipping is always totally free and you can cancel it at any time!!
It is an amazing way to save tons of money on the best new products out there for health and fitness. You pretty much get a big box stuffed with awesome, usually expensive products at an amazingly low price!
Their boxes are absolutely awesome. I highly recommend Bulu Box for anyone wanting to live a healthier lifestyle, lose weight, or get in shape, without spending crazy amounts of money or cluelessly wandering around a Vitamin Shoppe. Professionals shop for the perfect health products for you, and send you perfect-sized samples of them every month. Where. Do. I. Sign. Right?!
The best part…you get 50% off your subscription to Bulu Box through The Skinny!!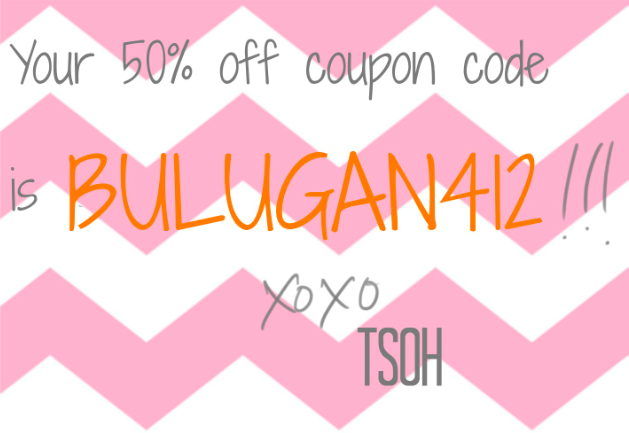 So, by using TSOH's exclusive coupon code (BULUGAN412), all subscriptions are half price, making a month-to-month subscription only $5 per month, a 3 month subscription only $15 total, a 6 month subscription only $30 total, and a 12-month subscription only $60!!!
Enjoy your Bulu Box!