Halloween is one of my FAVORITE times of the year! Helloooo pumpkins, DIY décor, clever costumes, and candy!
I'm seriously so excited.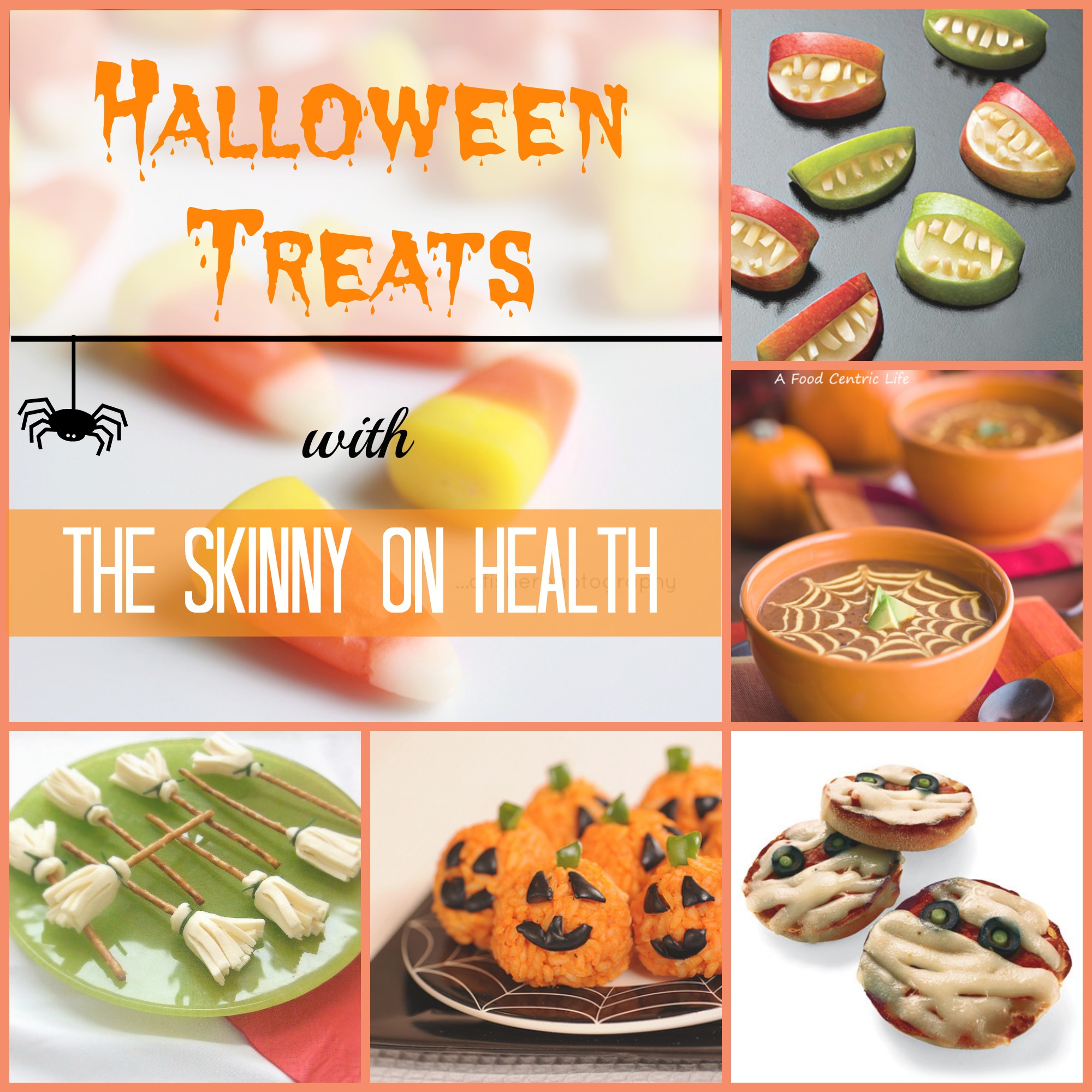 So, naturally, I'm throwing a Halloween potluck this weekend ahh tomorrow! (despite all my midterms next week…whoops). How do you keep Halloween *at least a little bit* healthy but still creative and fun? These amaze-crawls (see what I did there?) homemade treats from my favorite recipe sites!
◊ My Top 5 Halloween Recipes! ◊
Do any of you have more ideas for décor/food for my potluck?!