Right? I have a whole blog about nutrition and health and yet I've got no tips for you on staying healthy during Thanksgiving.
But I do! You can find my 5 Tips to have a healthy Thanksgiving here, on the infamous SocietyGrl's Blog!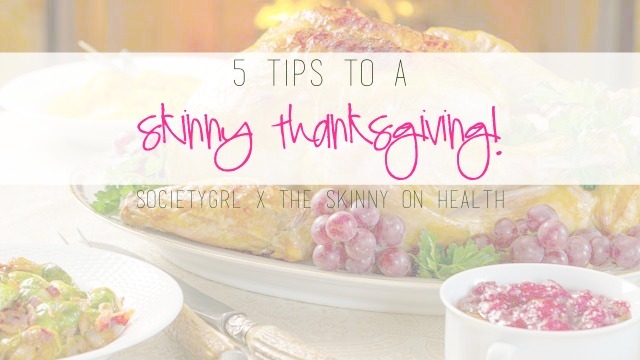 What are you thankful for this year?
Love you all, have a healthy and happy Thanksgiving!
xx